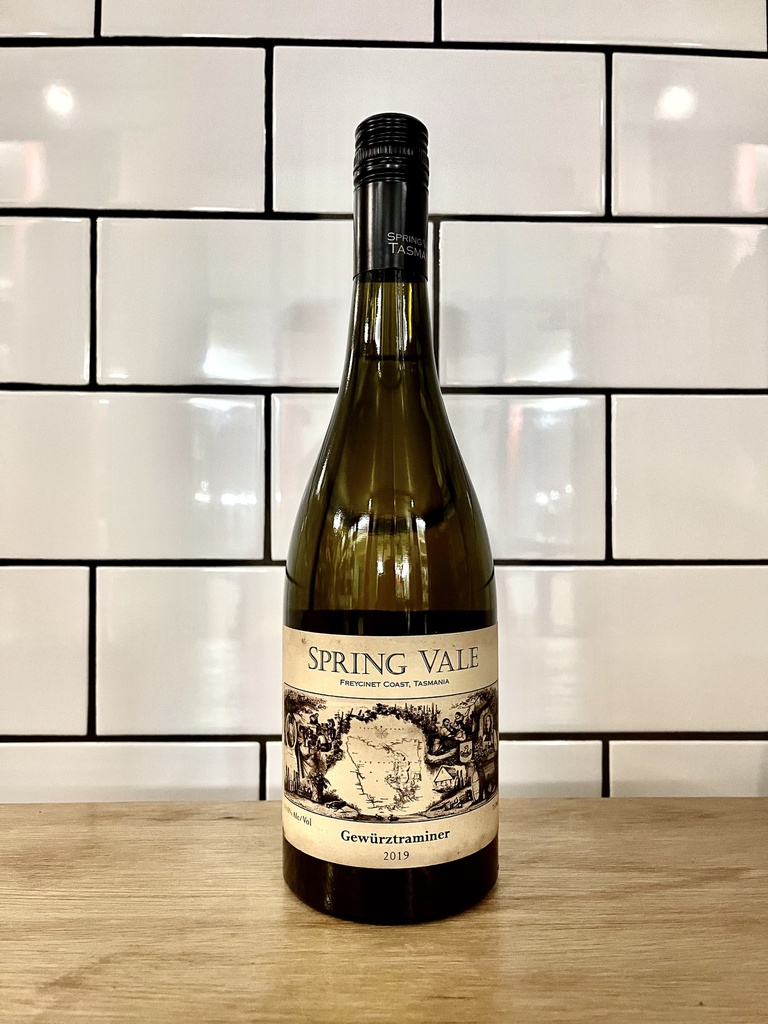 Spring Vale Gewurztraminer 2019
---
Established in 1842, Spring Vale has been home to the Lyne family since the 1870'S.
For many years a sheep and cattle concern, the property diversified into viticulture in 1986 and has since earned a reputation for wines of outstanding style and structure.

Exotic and Intense,
Spring Vale Gewurtraminer expresses an amalgam of tropical freshness and complex spice.
---
此处可以预览最近被用户浏览的产品。
一旦用户浏览了某产品,此组件 snippet 即生效显示。
最近浏览产品